Why Outsource Your Business Finances to VASL
VASL will help you get your business finances in order with a done-for-you financial process tailored to you and your goals.
We'll take care of the nitty-gritty details so that you can focus on what's important – doing work that matters!
In addition, we offer personal support from our dedicated experts. That way, if anything comes up, we're here to help.
Finance Assistant


Your Finance Support Partner
(task based)
Bookkeeping and Accounting
Financial Reporting
Fixed Asset Management
Mission: Support
Controller (Fractional)


Your Financial Processes Partner
(controller)
Financial Planning and Analysis
Forecasting and Budgeting
Internal Control Development and Implementation
Mission: Compliance
CFO (Fractional)


"Done for you" Finance strategy Partner (consulting)
Strategy Formulation
Finance and Accounts
Policies and Controls
Transaction Support
Mission: Strategy & Growth
"Done for You"

Finance Function
We'll assign the right person at the right time for a strategic decision and day to day financial activities to smoothly carry out your finance function. From data entry to the financial statements, VASL is your partner!
OTC Finance function with a team of Fractional CFOs, Controllers & Finance Assistants
Financial Dashboard with actionable insights
Mission: All-in-One package
Tailor-made package
Sign up now for our new year special that expires on February 28th. The first five customers to take advantage of this offer receive 10% off their first month.
We're All About Happy Customers!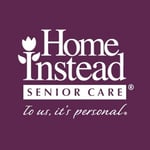 Ian Hamilton
"I was facing multi-entities and personal finances becoming complicated to the point of not being able to keep it all straight in my head / notes. I now have books on all entities and a robust understanding of accounts and where things stand."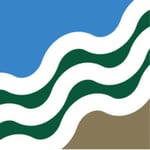 Jack Saville
"My VASL partner simplified and expedited M&A activities, enabling me to optimize my time and energy. If deal aggregation sites aren't cutting it, and you aren't excited about onboarding and training interns, reach out to Saman to explore how VASL can elevate your search."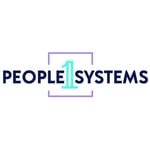 Jonathon Larson
"VASL saved me so much time, effort and hassle by doing all the hard work so I could focus on my work. I could not be more pleased with the process.. These guys truly are the best!"